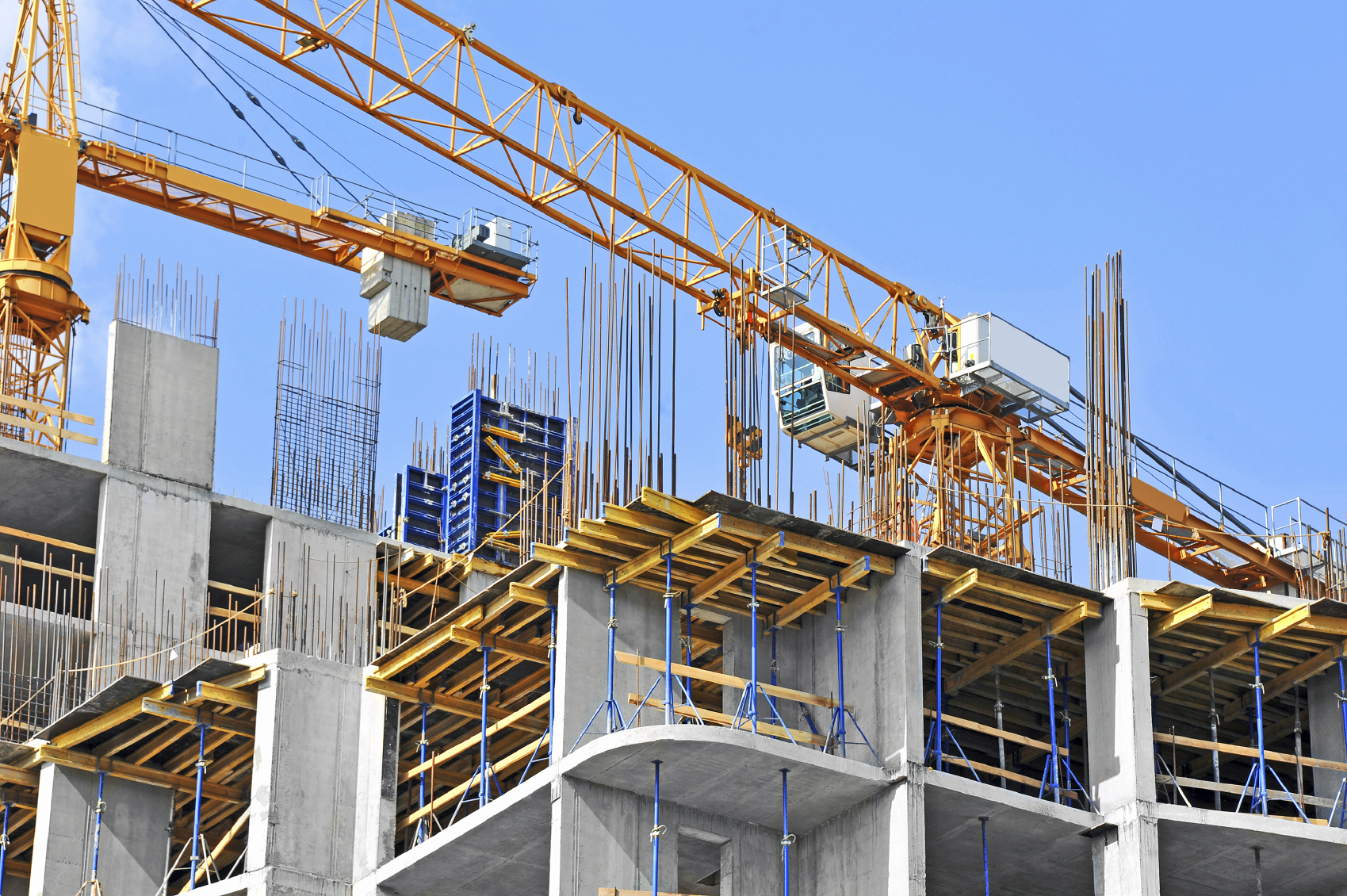 FABS offers this service model on projects where our Clients require support in managing the project from the tendering / post-tendering stage onwards. This role is essentially a site management role on behalf of our Clients, with FABS acting as the Clients' extended arm on the project.
This service model is a very effective solution for the site delivery of the project where the architects & engineers are already engaged by the Client and have brought the project to the tendering / post-tendering stage.
FABS manages all construction management processes related to procurement, execution of works, commissioning and hand-over, including interaction with consultants, architects w.r.t. design delivery in line with construction requirements.
Broadly, the project processes managed by FABS include:
Procurement – Pre-qualification of contractors / vendors, Tendering, Negotiations and Contracts Award.
Construction – Coordination and integration of all trades with controls on Safety, Quality, Time, Cost and Change Management.
Commissioning & start-up coordination, , including Snag List closeout
Contracts closure, as-built drawings, O&M manuals & related documentation.
Project Hand-over
This ensures that the relevant stakeholders fulfill their contractual responsibilities in a well coordinated manner.
Construction Management
Construction Management is an integral part of our Project Management service. However, we  provide a pure Construction Management service when our Clients need support only in the execution stage of the project and it covers all site management processes related to execution of works, commissioning and hand-over. Here again, we act as an extended arm of our Clients.